PTA (FORS) – Friends of Oswald Road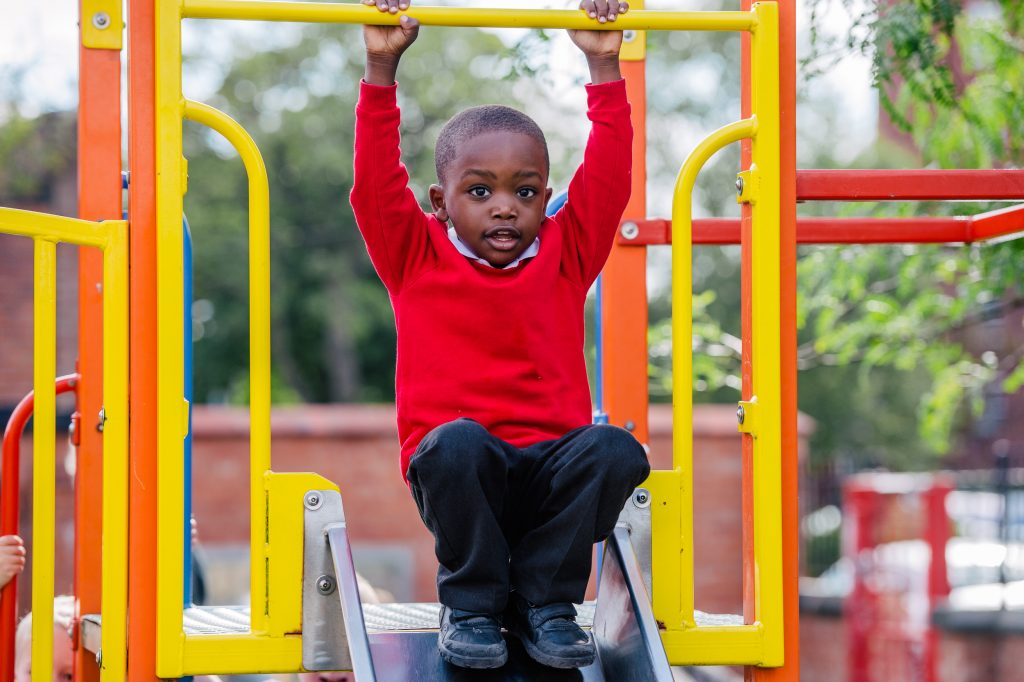 We have a very active PTA (Parent Teacher Association) at Oswald Road. They run many events over the year, including the summer and Christmas fairs, bake sales and quiz nights to name but a few. PTA (FORS) hold regular meetings, with the Chair also meeting our headteacher, Deborah Howard, on a regular basis.
The main fundraising focus for PTA (FORS) is 'Going for Green', which is raising money for the redevelopment of our playground. The Chair of PTA (FORS) is Mark Hobbs.
To find out more, visit their Facebook page here.
PTA (FORS) Weekly Coffee Morning
PTA (FORS) welcomes all parents and carers to join us for a weekly coffee morning, taking place in the small hall every Friday morning from 9.00am – 10.00am (during term time). This is a great way to meet more parents/carers in our school community; just pop in for a cuppa and a chat.