PTA (FORS) – Friends of Oswald Road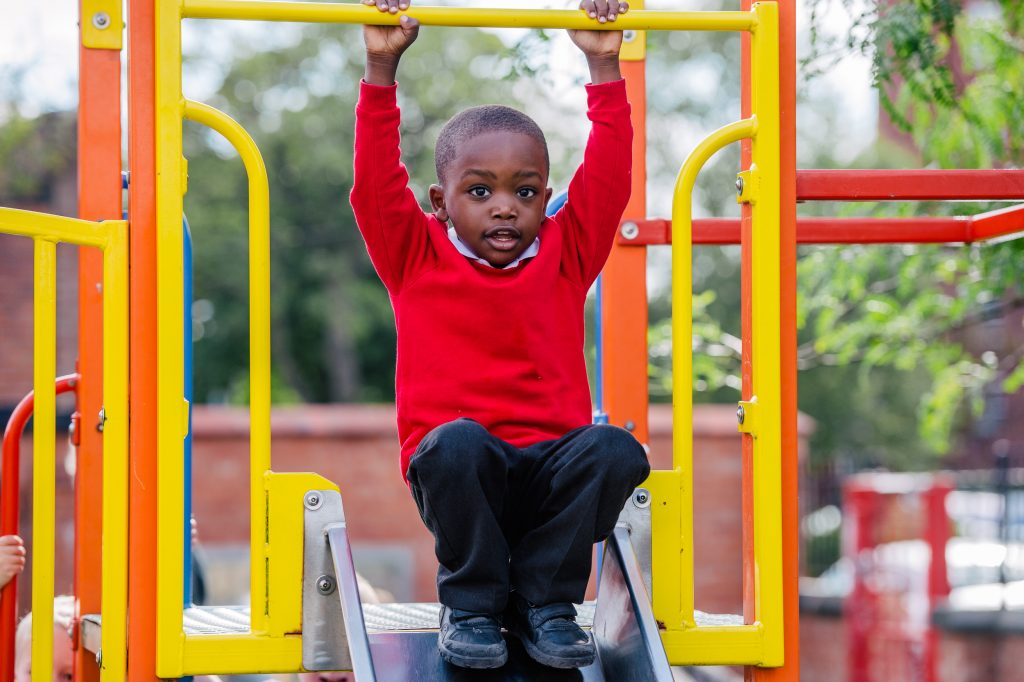 We have a very active PTA (Parent Teacher Association) at Oswald Road. They run many events over the year, including the summer and Christmas fairs, bake sales and quiz nights to name but a few. PTA (FORS) hold regular meetings, with the Chair (Phil Wigzell) also meeting our headteacher, Deborah Howard, on a regular basis.
To find out more, visit their Facebook page here.
Meet Our PTA
Our PTA is currently looking for volunteers to help us raise money and host school community events over the 2021/22 academic year.
We are raising money to improve our outdoor play and learn areas and need as much help as possible. In particular we are looking for people to organise events, volunteer at events and to write bid applications. You can volunteer as much or as little as you wish.
If this sounds like you, and you would like to get involved drop us an email or pop along to our "Get to know your PTA" meeting at The LLoyds, 617 Wibraham Road or virtually via Zoom.
Please email oswaldrdpta@gmail.com for further details or to confirm your attendance.