Bloomin' Marvellous!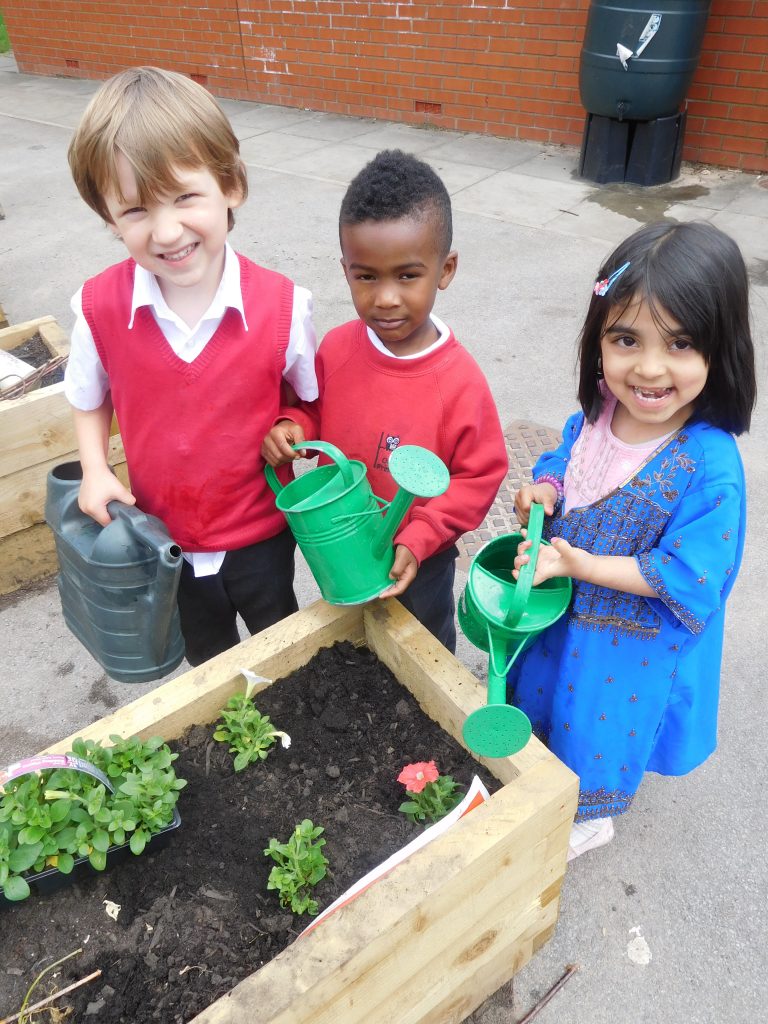 May 24, 2016 by Ellie Linton
Nursery have been making the most of the sunshine by getting to work on their new planting beds! This week they have been planting petunias, and learning how to make them grow by watering the flowers regularly. We think they look blooming beautiful, and can't wait to see what they plant in the other two beds!
Musicians Rock at School Concert
»