Barakah Food Aid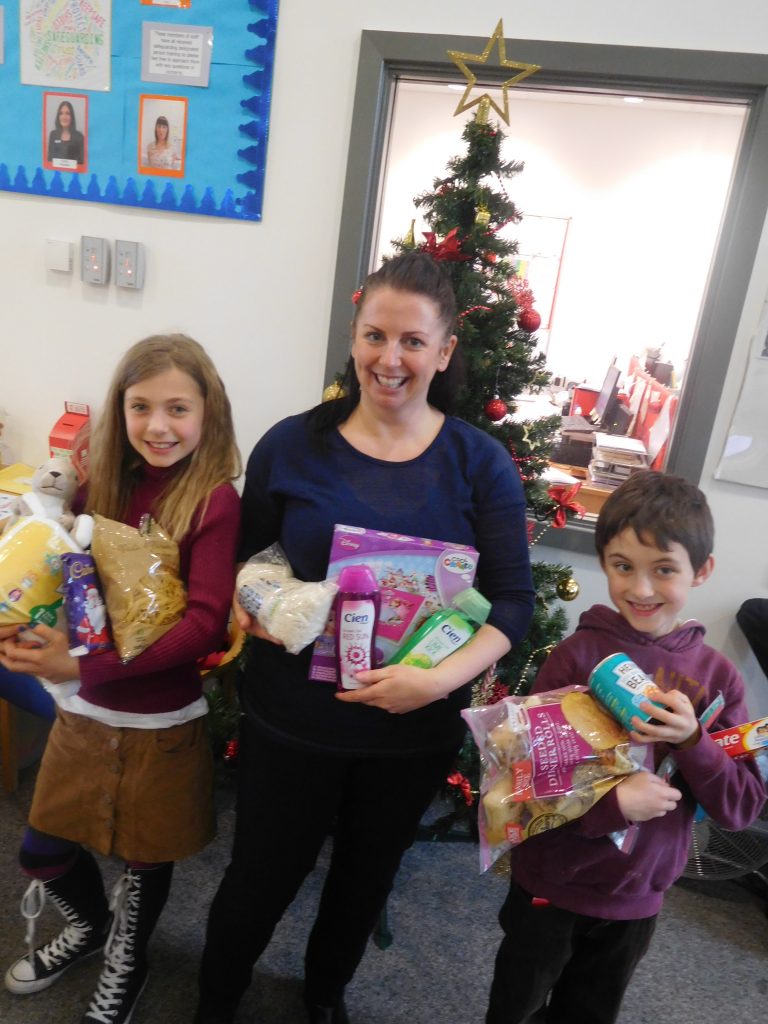 December 22, 2016 by Ellie Linton
Throughout December we have been taking part in Barakah Food Aid's 'Reverse Advent Calendar' appeal. Each class has a Christmas box in it, and the children were encouraged to bring in food, toiletries and Christmas presents to put in their box, which would eventually be donated to families in need in Manchester to help them have a better Christmas. We have been STAGGERED at the amount of donations we have received this year…we have had to have five separate collections from the team at Barakah because the school office was so full of donations!
We spoke to Nathaniel Fraser, Nadia Olijar and Mrs Whalley Ben Halima, to see how they think the Barakah collection links to the work the school as part of Unicef's Rights Respecting Schools Award (RRSA). Nathan and Nadia have identified the following Rights Articles that show why it is important for Oswald Road to take part in work with charities such as Barakah Food Aid:
Article 24: You have the right to the best health care possible, safe water to drink, nutritious food, a clean and safe environment, and information to help you stay well.
Article 27: You have the right to food, clothing, a safe place to live and to have your basic needs met. You should not be disadvantaged so that you can't do many of the things other kids can do.
Mrs Whalley Ben Halima, our Rights Respecting Lead, said: "What's lovely about the Barakah Food Aid collection is that it shows that the children are not just thinking about their own rights, but also other people's rights to thinks like food and hygiene products. This shows that they are starting to think more globally about rights, particularly about people in their community who are less fortunate than themselves."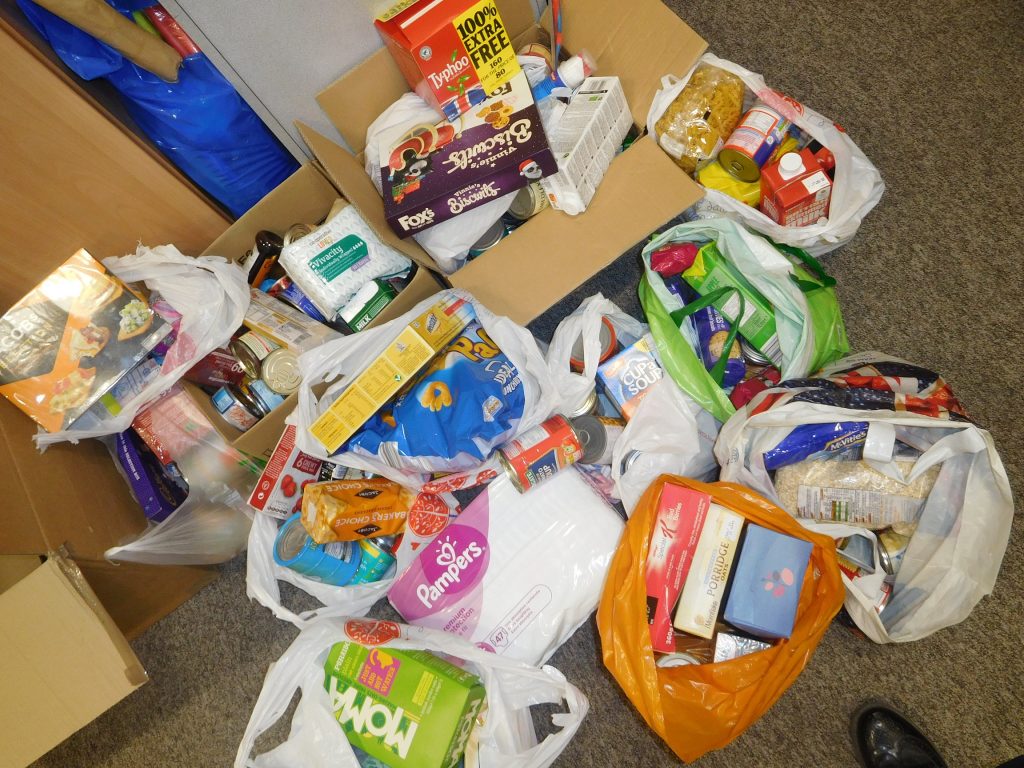 Nursery Christmas Performance
»